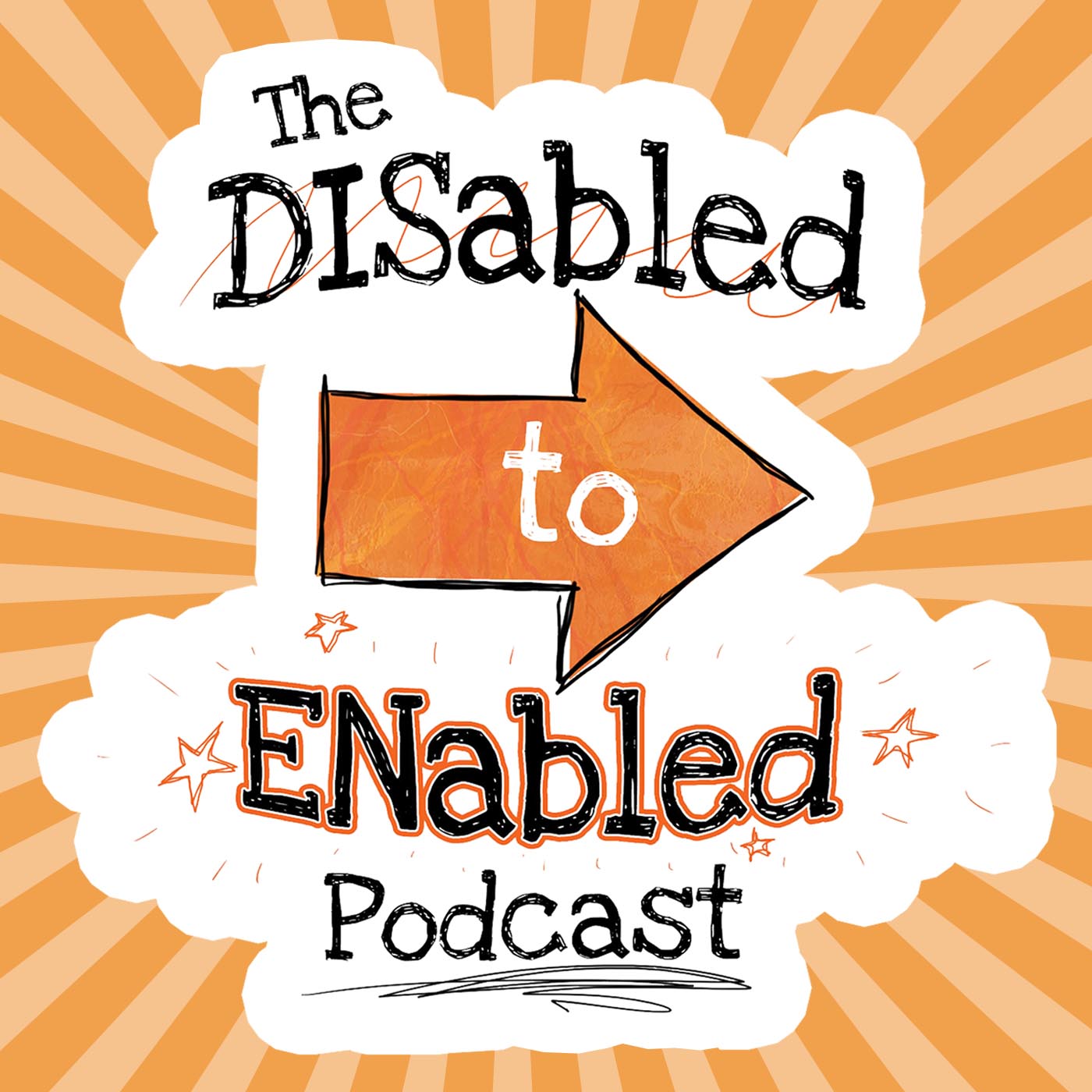 Part 3 - super quick secrets round
George's inspiring book may surprise you! 

Weirdest thing? Apparently it may offend people… I felt sick. 

Most favorite place… Would you consider his answer to your favorite place? I'm not sure I would for the first part! 

Scariest thing… I did not expect George to say THIS. 
Connect with George: 
Twitter: @Gpeps
Sick of negative Facebook groups?
Join the ENabled tribe:
Search Facebook: ENabled Warriors 
Or Insta: EnabledWarriors
Reduce stress now go to ENabledwarriors.org our free Facebook messenger 5-day stress course.
______________________________________
This episode is sponsored by iHerb. Quality supplements at an affordable price for every need and condition, including pet healthcare. iHerb believes in providing an education to impoverished children worldwide will be the most meaningful, long-term return on investment. Go to: http://mmini.me/iherb this is an affiliate link, meaning for every purchase made iHerb supports the running of the disabled to enabled podcast. Please go get your supplements :)