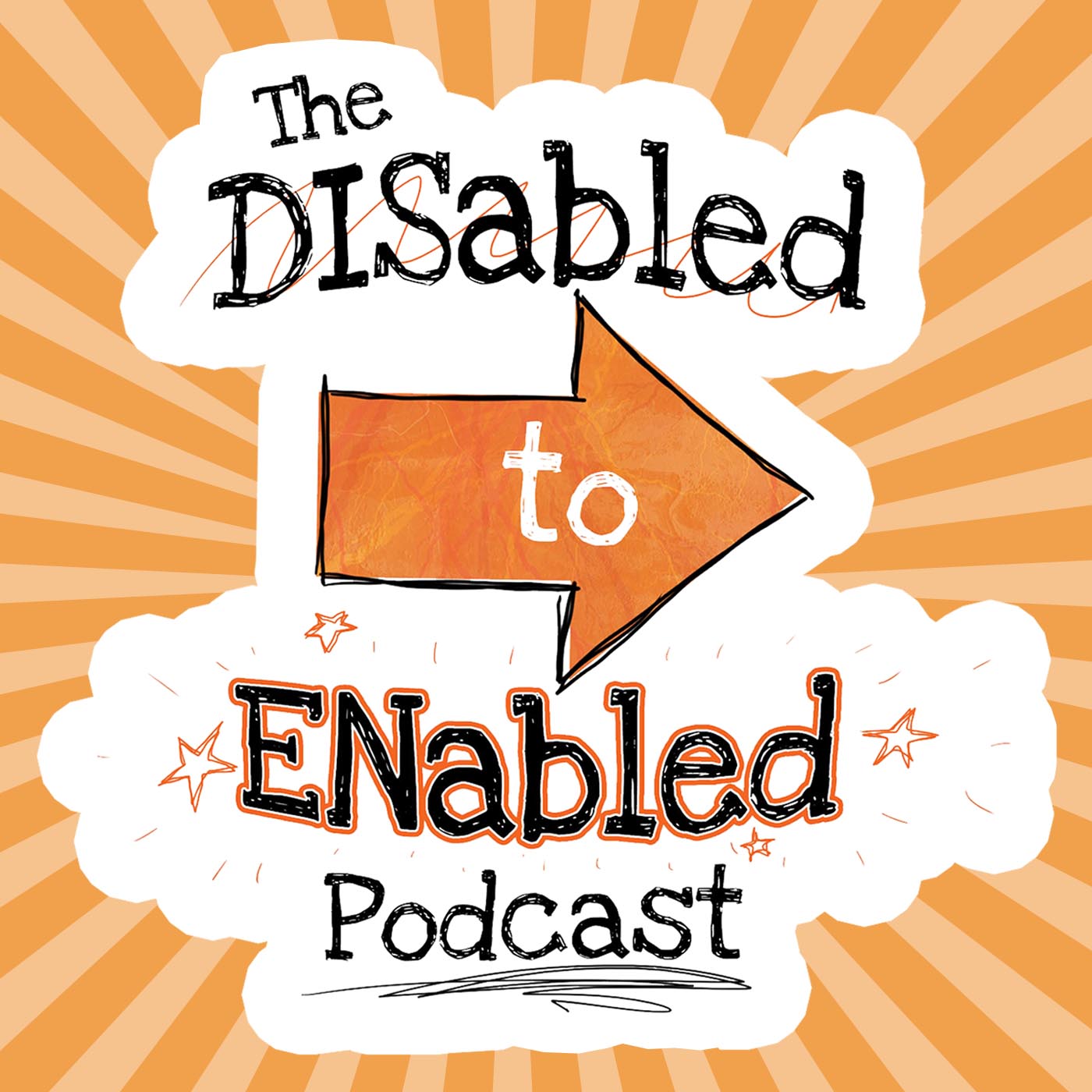 Part 2: 
I have a moment where I'm like, 'I don't know how I'm gonna get through tonight' but then the adrenaline kicks in and I'm fine I can get through it. 
The first time I was on the show was probably the best moment of my life (obviously after my son was born). Chopped was my favorite cooking show. Being on there was like being on a dream. I was standing 2 feet away from my idol and I was about to cook him dinner--it was insane. 
The judges were a lot nicer than they are on tv!
Connect with Chris: https://twitter.com/holland_chef
Eat at his restaurant: https://www.dvinebar.com/ 
Sick of negative Facebook groups?
Join the ENabled tribe:
Search Facebook: ENabled Warriors 
Or Insta: DISabledtoENabled
Reduce stress now go to ENabledwarriors.org our free Facebook messenger 5 day stress course.
This episode is sponsored by iHerb for all the great brand supplements you could ever need at an affordable price.