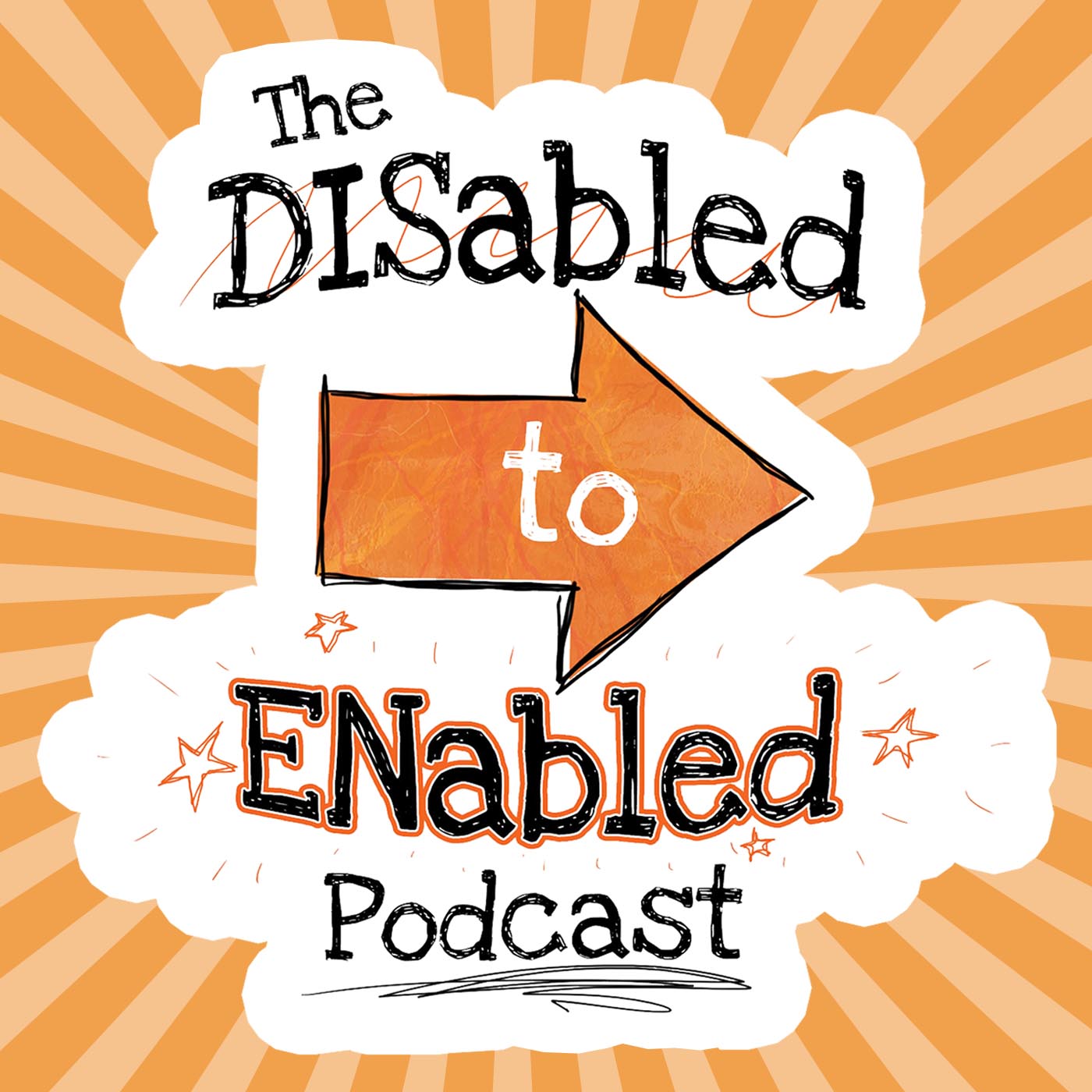 Part 1 - Part 1 of our 3 part interview focuses on Megan's initial diagnosis. Firstly, she was diagnosed with NMO (Neuromyelitis optica) then later diagnosed with MS. Megan tells us what it was like when she randomly went blind in one eye one day. She was put on a lot of steroids which she didn't like. Megan tells all about the things that helped her such as a TENS machine and oxygen therapy with her local MS therapy center. Listen to how her diagnosis also created an unlikely relationship.  
'Steroids really affect mood, so that didn't help' 
Link to Megan:
Sick of negative Facebook groups?
Join the ENabled tribe:
Search Facebook: ENabled Warriors 
Or Insta: DISabledtoENabled
Reduce stress now go to ENabledwarriors.org our free Facebook messenger 5-day stress course.
This episode is sponsored by iHerb for all the great brand supplements you could ever need at an affordable price.