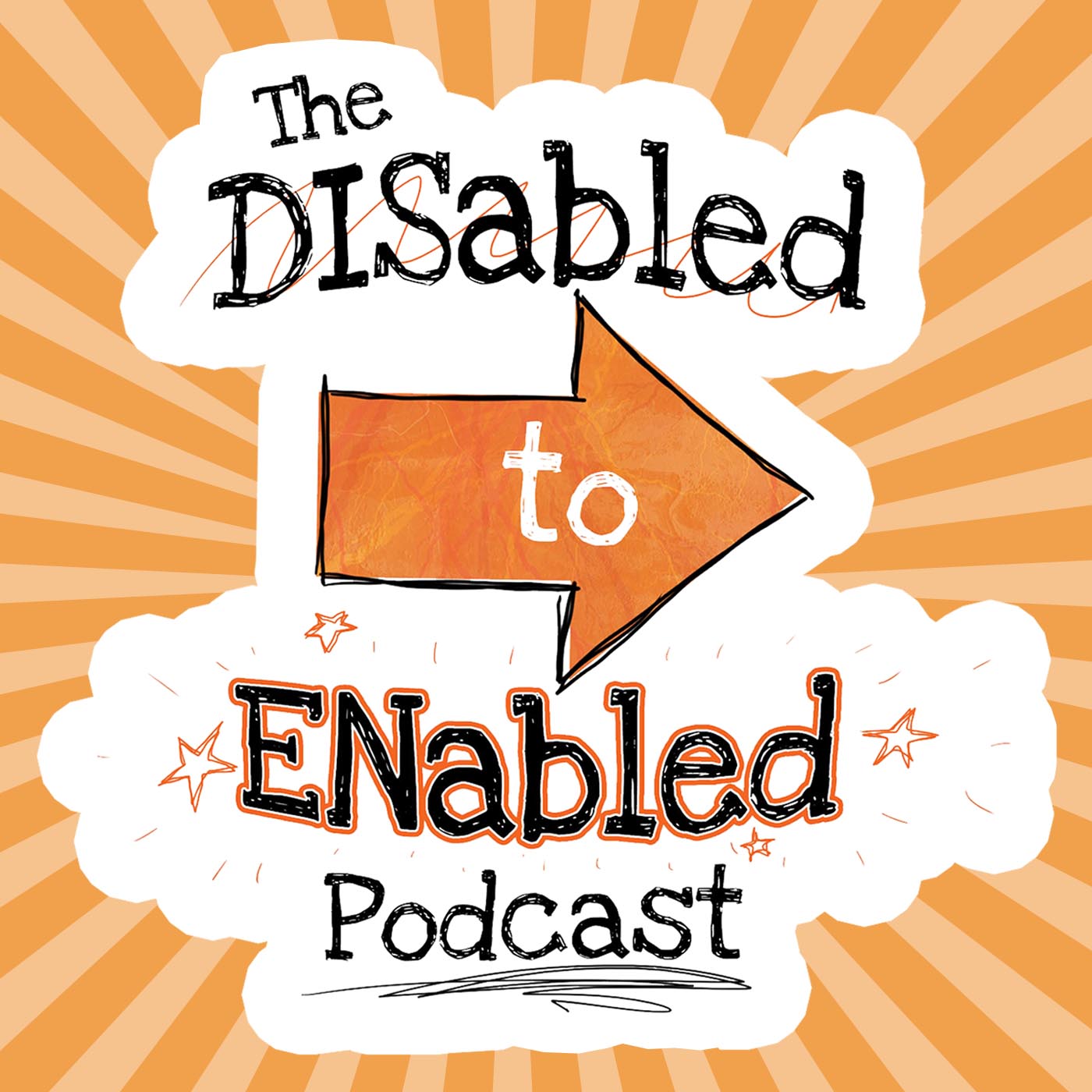 Part 3 - Super quick secrets. We discuss Megan's answer to the super quick secrets round. Hear about her crazy experience with acupuncture. Does acupuncture work for you? Let us know in the comments. 
Listen to Megan's favorite place, have you been there too? I have always wanted to go to this place! 
We still can't get over what Megan's scariest thing was… *shudders*. 
Link to Megan:
Sick of negative Facebook groups?
Join the ENabled tribe:
Search Facebook: ENabled Warriors 
Or Insta: DISabledtoENabled
Reduce stress now go to ENabledwarriors.org our free Facebook messenger 5-day stress course.