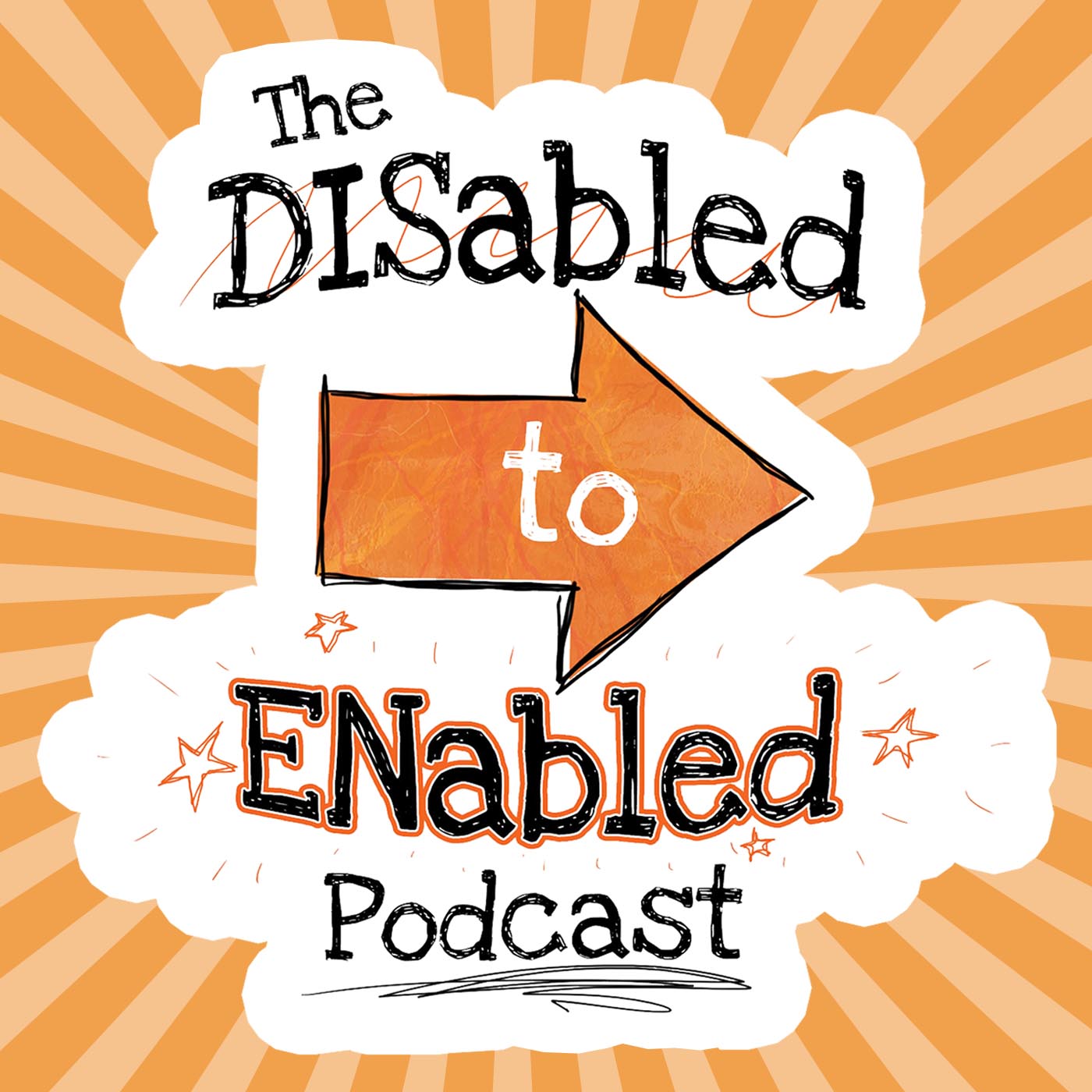 Part 1: The diagnosis
We discussed how she got her psoriasis diagnosis aged just 10 years old. As you can imagine growing up with psoriasis would have been pretty hard going. Kids are often blunt and unaware of feelings that Nitika said were a little bruised going through school. 
We talk about how she was 'batting her body' even from such a young age. Accepting her skin as it was and her curves were tough for a young kid. 
She describes how a kid should be carefree and enjoying the moment but things were especially hard for Nitika. She didn't learn the best way in the linear way of learning at school. 
We discuss the commonalities of misdiagnosis in children. 
One thing Nitika found especially difficult when the middle of summer came around and had to wear long sleeves on the soccer field. Once it started it took over. 
Psoriatic arthritis caused Nitika so much pain at the age of 19. She was living at college as her parents moved back to India so she felt truly alone. 
Her mum was really against her taking steroids at such a young age. 
Medication was a mystery. She got better by around 60% and then stopped within roughly 6 months. That then triggered psoriatic arthritis. She couldn't move, she couldn't get out of bed to go to class. At 19 years old. 
Struggling to get out of her apartment to get to rehearsals meant missing out on experiences she had previously enjoyed. 
After getting married everything changed with her health. Coming to terms with the mindset was difficult leading to a divorce aged 24. Struggling to even keep doing a job, her parents living out of the country. 
About to give up… Something changed. Find out what in part 2. 
Sick of negative Facebook groups?
Join the ENabled tribe:
Search Facebook: ENabled Warriors 
Or Insta: DISabledtoENabled
Reduce stress now go to ENabledwarriors.org our free Facebook messenger 5-day stress course.
________________________
Thank you to our friends at Beekeepers Naturals for sponsoring this episode. Check out their natural medicine cabinet full of all-natural medicines that bees make.  Use code WARRIOR for 10% off.