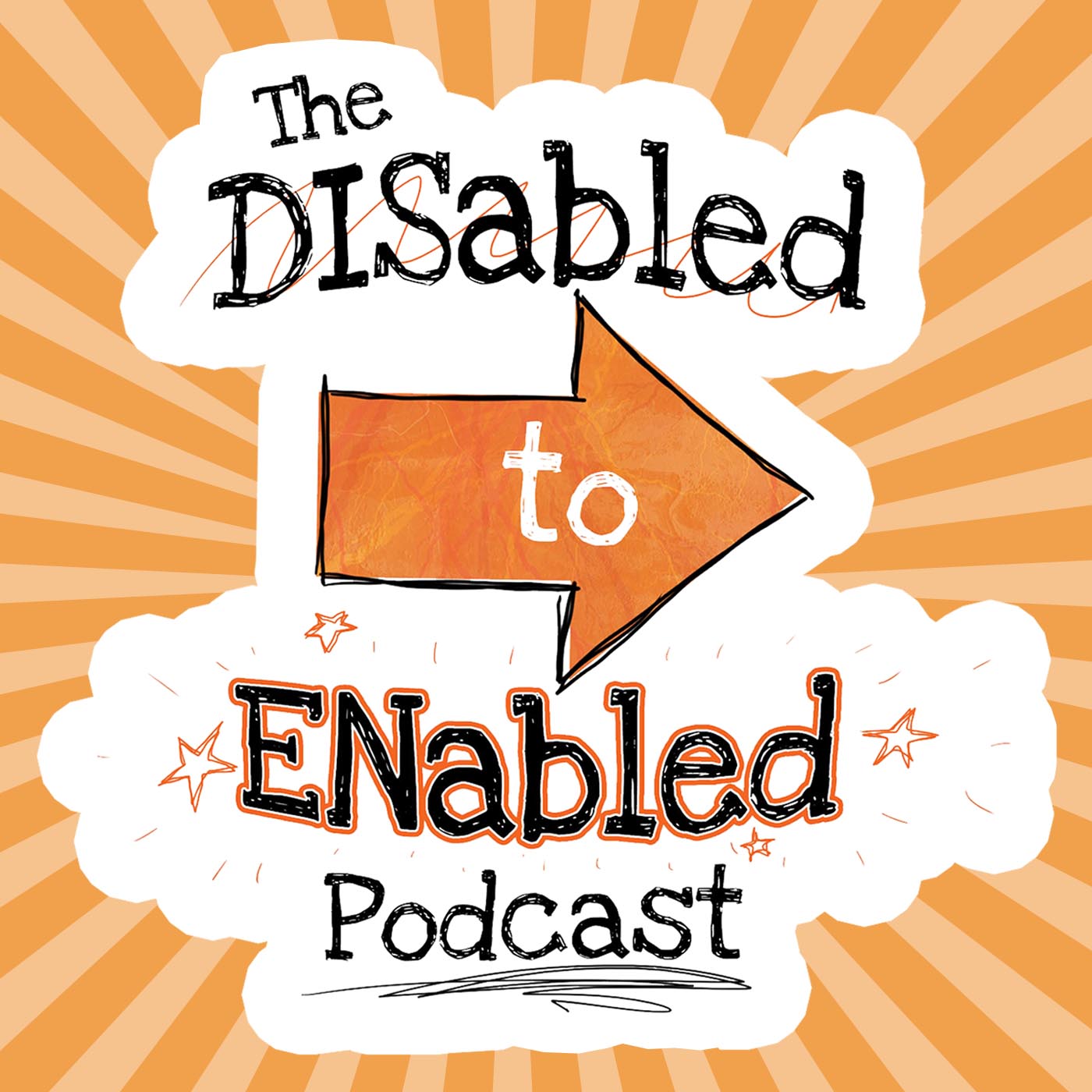 Part 2: Finding acceptance
Nitika describes going through phases of acceptance and phases of feeling low. 
Hitting rock bottom at 25 was tough but there was a level acceptance of 'this is where I'm at' I just have to figure this out and deal with it.' 
Setting up something bigger than herself to help others. 
She set up Bella Life Magazine and had 100 people writing for the magazine, and started posting YouTube videos and online. She was soon approached by the exec of a production company and offered her her own talk show - naturally beautiful.  
'I've officially done everything I could have to get me to this place.'
Nitika also discusses how she started running events and inspired by going to an event called, 'curvy con', she decided to set up a convention for chronic illness. 
Connect with Nitika: https://nitikachopra.com/
Sick of negative Facebook groups?
Join the ENabled tribe, all chronic illnesses welcome. 
Search Facebook: ENabled Warriors 
Or Insta: DISabledtoENabled
Go to www.DISabledtoENabled.com for help and advice on how you can live well with a chronic illness
Manage stress now for free go to ENabledwarriors.org Facebook messenger 5-day stress course.
________________________
Thank you to our friends at Beekeepers Naturals for sponsoring this episode. Check out their natural medicine cabinet full of all-natural medicines that bees make.  Use code WARRIOR for 10% off.