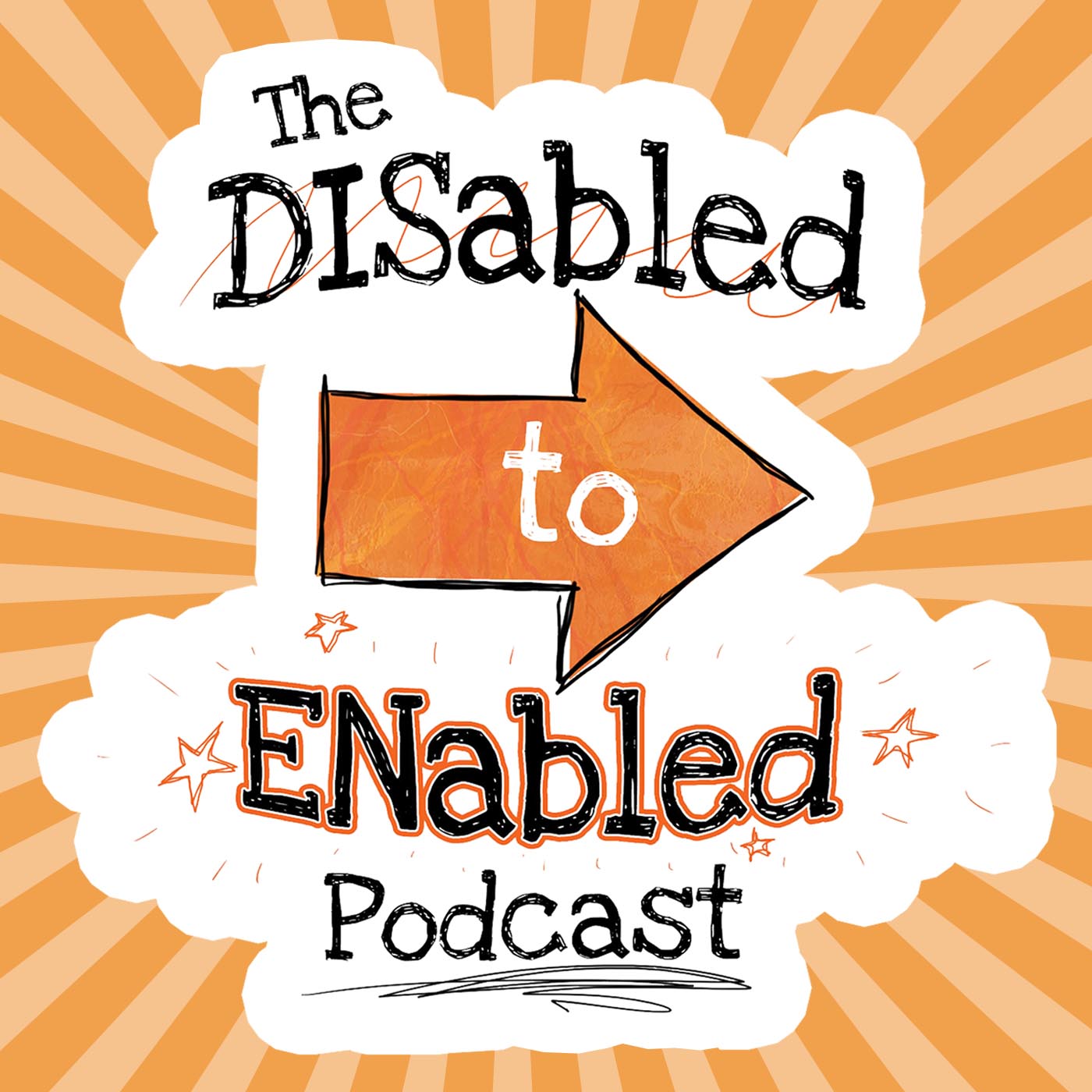 Part 3: My advice and super quick secrets round. 
The 5 stages of grief. Everyone goes through it. Nitika's best piece of advice is going to a therapist who gave her permission to feel sadness and trauma that affected her body. 
Don't think you have to take any advice from any non-medical people. 
'I have a team that I'm working with so thanks but no thanks.' 
Connect with Nitika: https://nitikachopra.com/
Sick of negative Facebook groups?
Join the ENabled tribe:
Search Facebook: ENabled Warriors 
Or Insta: DISabledtoENabled
Go to www.DISabledtoENabled.com for help and advice on how you can live well with a chronic illness
Join the VIP waitlist to get the ENabled warrior Tracker Journal before anyone else click here to join through Facebook Messenger: http://mmini.me/waitlist
________________________
Thank you to our friends at Beekeepers Naturals for sponsoring this episode. Check out their natural medicine cabinet full of all-natural medicines that bees make.  Use code WARRIOR for 10% off.