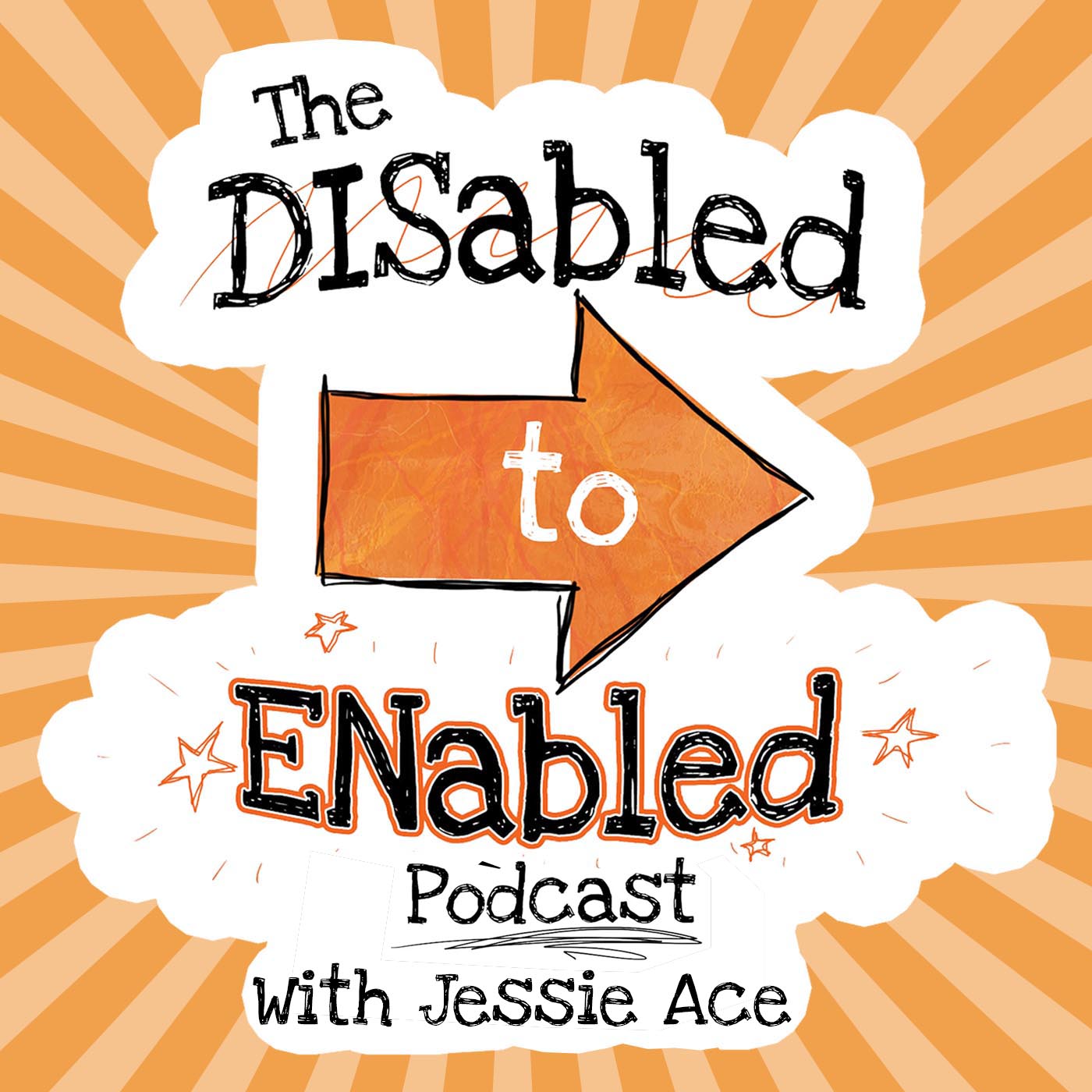 Part 2
We discuss gratefulness.
CFS had so much stigma, you get people saying 'i'm tired too I had a late one last night'. When you tell people you have a genetic condition of EDS and PoTS they treat you differently. It meant I had better care and treatment from doctors because people took it more seriously. 
It took Celestine. I'm not I've ever come to terms with it, it's something I'll always be coming to terms with. As a child, you never think you'll get any kind of diagnosis. It feels so good to have answers. 
I produced a short documentary, ill, actually. It follows 3 young people with difficult chronic illnesses and how they each navigate social media. Some are open about itt online and build communities around it and others don't talk about it at all and others wouldn't even know there was something wrong. 
We got funding and It all happened very very quickly, it was an intense process. We'd worked on it for about 3 years. Working out what story we wanted to tell.  Zoe Hunter-Gordon the director worked on it together. Learning about the research needed to be done. Reaching out to different charities. BRI/BBC scheme celebrating the anniversary of the internet. Aout embracing the digital. Got on to the born-digital scheme. 
How each of the people used social media to show their illness in very different ways. 
Ben - @benmudge_
Jameisha - @youlookokaytome/
They've all found ways to make a career alongside their conditions. 
Celestine couldn't find any representation in films/tv that focused on young people with disabilities. It was born from an absence of representation. 
Is disability becoming a more socially recognizable thing? 
People relate to disability in a very obvious way, i.e. A Wheelchair. In programs, they use wheelchairs as a dramatic plot twist. The stores don't have to be disabled storylines but wouldn't it be nice if invisible disabilities were included in storylines?
Celestine set up her own production company Glow worm films so look out for that! She wants to focus on the people who don't have much representation. There are a lot of minorities that need representation too. 
Would you prefer to have an illness that's invisible or visible and why? Let us know in the comments. 
'Elderly people ask me to get up for them on the tube' 
Hear Celestines advice for people newly diagnosed. 
Connect with Celestine:
Twitter - @celestinefraser
Instagram - @celobean 
Sick of negative Facebook groups?
Join the ENabled tribe:
Search Facebook: ENabled Warriors 
Or Insta: DISabledtoENabled
Go to www.DISabledtoENabled.com for help and advice on how you can live well with a chronic illness
Reduce stress now go to ENabledwarriors.org our free Facebook messenger 5-day stress course
______________________
This episode is sponsored by our friends at Beekeepers Naturals. Check out their natural medicine cabinet full of all-natural medicines that bees make.  Use code WARRIOR for 10% off.