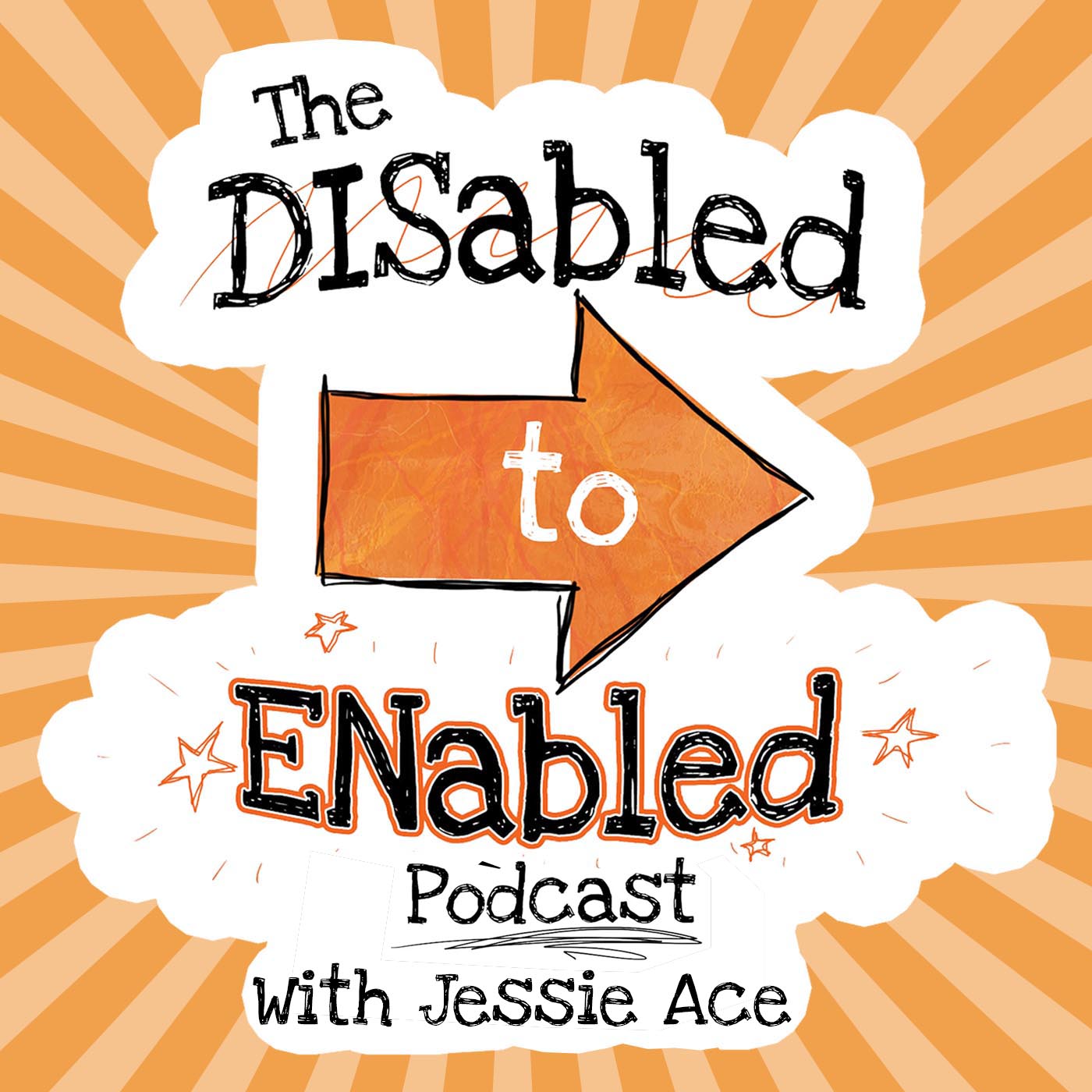 In this episode, you'll learn more about spinal cord injury and life after an accident as we chat with David about her diagnosis. The highs and the lows. Symptoms to medication to things he's found to help his condition.
In the next episode find out about how he has spoken about driving safely and how he released an album.
Get your ENabled Warrior Symptom Tracker book to help track and manage your symptoms, instantly spot triggers and get the best possible care from your doctors 
Connect with David Francisco: 
Book and album are available spotify, apple music and all other good music platforms
Social media search: @davidfranciscomusic
Join our tribe of ENabled warriors and fight back against your chronic illness!
Facebook / ENabled Warriors  
Insta: @ DISabledtoENabled
Follow our founder Jessie Ace as she shares her journey with Multiple Sclerosis and starting a business on www.jessieace.com
Get your FREE 7 chronic illness hacks doctors never tell you here. 
WIN $100! Leave a review on iTunes, and each month we'll choose one person at random to win. Here are some prompts to help you: who was your favorite guest and what did you learn from them? Will you listen to another episode? What did you like best about the show? 
Click here to learn how to leave a review on desktop and on a Phone. Android users may need to download the apple podcasts app
Get the written out version of the episodes here: https://mmini.me/transcription