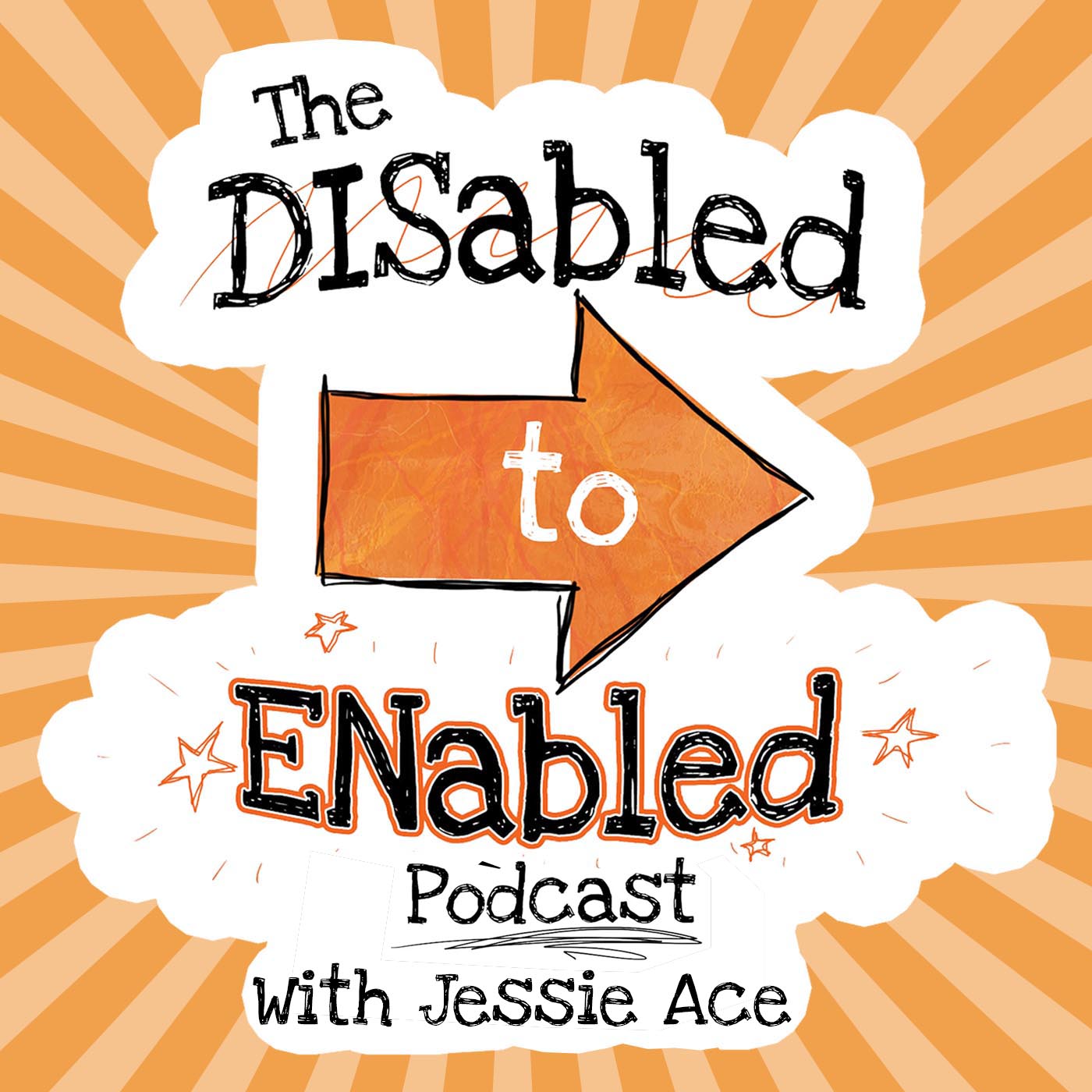 David's life changed forever when he was cycling home for lunch. He was involved in a horrific car accident where I driver ran a red light, hitting David's bike causing his body to be thrown 10 feet down the road. He blacked out and woke up with no feeling in the lower half of his body. 
He was told he would spend the rest of his life in a wheelchair. How would he do music now? How could he ask someone else to sacrifice so much to be with me? 
With no leg movement. He lost the use of his bladder and bowel function, a common thing with a spinal cord injury. 
David kept a positive mindset throughout the whole of his physical therapy journey. He admits he did grieve for a short time but what made it easier was that he was in the hospital for months. He learned everything again, including how to walk whilst in the hospital. He had the attitude of, 'let's make the most of whatever today is going to bring let's not focus on the long term, and what might happen. We don't know what tomorrows going to look like so let's not focus on it. He had amazing support from friends and family whilst in recovery. 
About a month after the accident was when he saw his foot move for the first time. A week later his other foot moved. Which is backwards, normally hamstrings and quads come back first. 
Motto was: if it moves put a weight on it. 
He spent 8 months in a place called The Shepherds Centre in Atlanta, Georgia which is an amazing rehab facility for spinal and brain cord injuries. Living in the hospital then moving across the street. He became fully independent in the wheelchair. He did a program where when he had enough strength he was in a device where he was attached to a harness on the ceiling and with a walker he eventually learnt to walk again with crutches after 8 months. He was still super weak and fell over if he bent his legs. He still had no quad strength
 years in and now he's walking independently can squat. Can't quite jog or stand on his toes but he's still seeing improvement. 
Being around others with injuries who were all in wheelchairs made the transition easier. He does still get looked at with his cane. When he doesn't have the cane and is hobbling around, like in airports he'll ask to pre-board and people will be rude about it because they don't see the invisible disability. 
He feels totally comfortable and ok when he was in his wheelchair. And he started dating his now-wife whilst he was in the wheelchair. 
David has learned a lot about bladder and bowel issues. He describes needing to be in the 'sweet spot' for not eating and drinking too much so that you have an accident. He says you need to be careful so if he has too much at once it can be delayed and affect you at a different time to avoid having an accident. If you're really constipated you'll have an accident more easily because it's pushing against the bladder all the time. It's something he didn't appreciate before the accident. 
Day to day David's legs are still quite weak and falls occasionally. He misses snowboarding, he did try to go and do it trying out a 'snow go' it's a bmx for the snow. You can ride it down the hill just like skiing. that was a cool way to go down the mountain and didn't stop me doing what I wanted to do. 
Does that affect him when on stage? 
If he's doing a long performance he'll try to move a little more he can go for around 45mins-1hour he's so focussed when performing that he almost forgets things feel weak. 
Advice for a spinal cord injury? Don't think about the long term, no one knows the future. There's a lot you can do in a wheelchair that is amazing. 
Take it a day at a time and learn how to find meaning in your suffering. 
It's not the cards you're dealt in life, it's how you play them that counts. 
You can't control what happens to you but you can control how you respond. 
Connect with David Francisco: 
Book and album are available spotify, apple music and all other good music platforms
Social media search: @davidfranciscomusic
Sick of negative Facebook groups?
Join the ENabled tribe:
Search Facebook or click: ENabled Warriors 
Or search Insta: DISabledtoENabled
Join the VIP waitlist to get the ENabled warrior Tracker Journal before anyone else click here to join through Facebook Messenger: http://mmini.me/waitlist
This episode is sponsored by our friends at Beekeepers Naturals. Check out their natural medicine cabinet full of all-natural medicines that bees make.  Use code WARRIOR for 10% off.