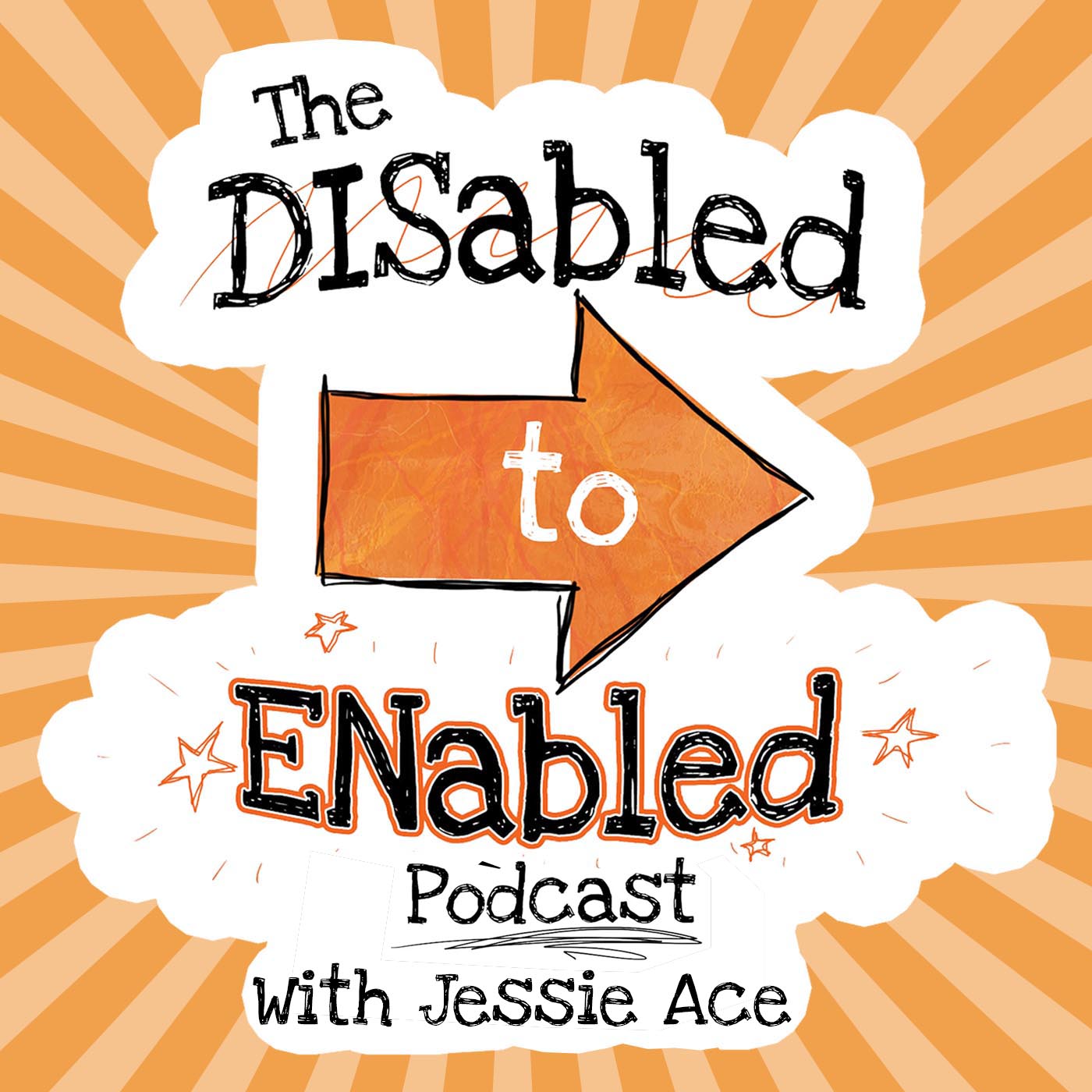 David says he feels grateful for the learning. Within 4 months he'd learned so much about who he was and he'd become far stronger. He says through the whole thing he has found purpose in what happened and that he feels grateful he has a story and a purpose to share with others. He wouldn't take it back at this point. He's been sharing his story at high schools and the importance of driving safely as the person that hit him was distracted. 
It also gives him a lot of content to write about. He's written a whole album about his accident which also comes with a book that goes hand in hand. The book describes the backstory of how he created the album and describes how and why he recorded the song the way he did. 
Every song is from after the crash. He documented his whole recovery through his music and the album reflects everything he went through. 
He went back to the audio school where he started learning before the accident. 
He went from feeling like everything was gone forever. And now he feels ridiculously blessed with everything he's been able to do such as being on the Ellen show. 
If there's something I could do to get my legs working again I'm gonna do it, I'm gonna try. 
Always choose to fight and always forgive. 
Forgiving the driver that hit him.
The driver didn't intentionally paralyze him. David mentions how the driver was not in a good place at the time, she was a heavy drug user, she was on bipolar meds, she was driving whilst distracted. It was her fault. That cost him what he thought was everything but he knew forgiveness can bring light to any situation. People have said when they heard the story 'i hope she's in jail'. The point is how you respond to the situation. He chose forgiveness and she's now off drugs and turning her life around. It freed David's mind so he could focus on his own recovery. She was so depressed that she overdosed, and woke up in the hospital. She found out he forgave her and he went and met with her. They hugged for 30 seconds. 
'Less words, more hugs'. You don't always need to relate to what they're going through, sometimes just letting someone know you're there for them is enough. 
What was it like to be on American idol? 
He sang two songs, one standing up. He sang Stevie Wonder's 'isn't she lovely'. Katie Perry took a shine to David's then-fiance, Christy. 
That audition now has over 60+Million views and so many opportunities came from the back of it. 
Did you know on Ellen the questions are all pre-set with pre-set answers? 
Advice for someone who wants to get into the music industry - anyone can do it nowadays. Getting attention is the hard thing and the way to do that is to consistently put out songs that are you. Learn about business and be proactively learning about how the industry works. Don't put pressure on yourself for your music to be absolutely amazing, just give yourself time, be patient and put stuff out consistently. 
Connect with David Francisco: 
Book and album are available spotify, apple music and all other good music platforms
Social media search: @davidfranciscomusic
Sick of negative Facebook groups?
Join the ENabled tribe:
Search Facebook or click: ENabled Warriors 
Or search Insta: DISabledtoENabled
Join the VIP waitlist to get the ENabled warrior Tracker Journal before anyone else click here to join through Facebook Messenger: http://mmini.me/waitlist
This episode is sponsored by our friends at Beekeepers Naturals. Check out their natural medicine cabinet full of all-natural medicines that bees make.  Use code WARRIOR for 10% off.