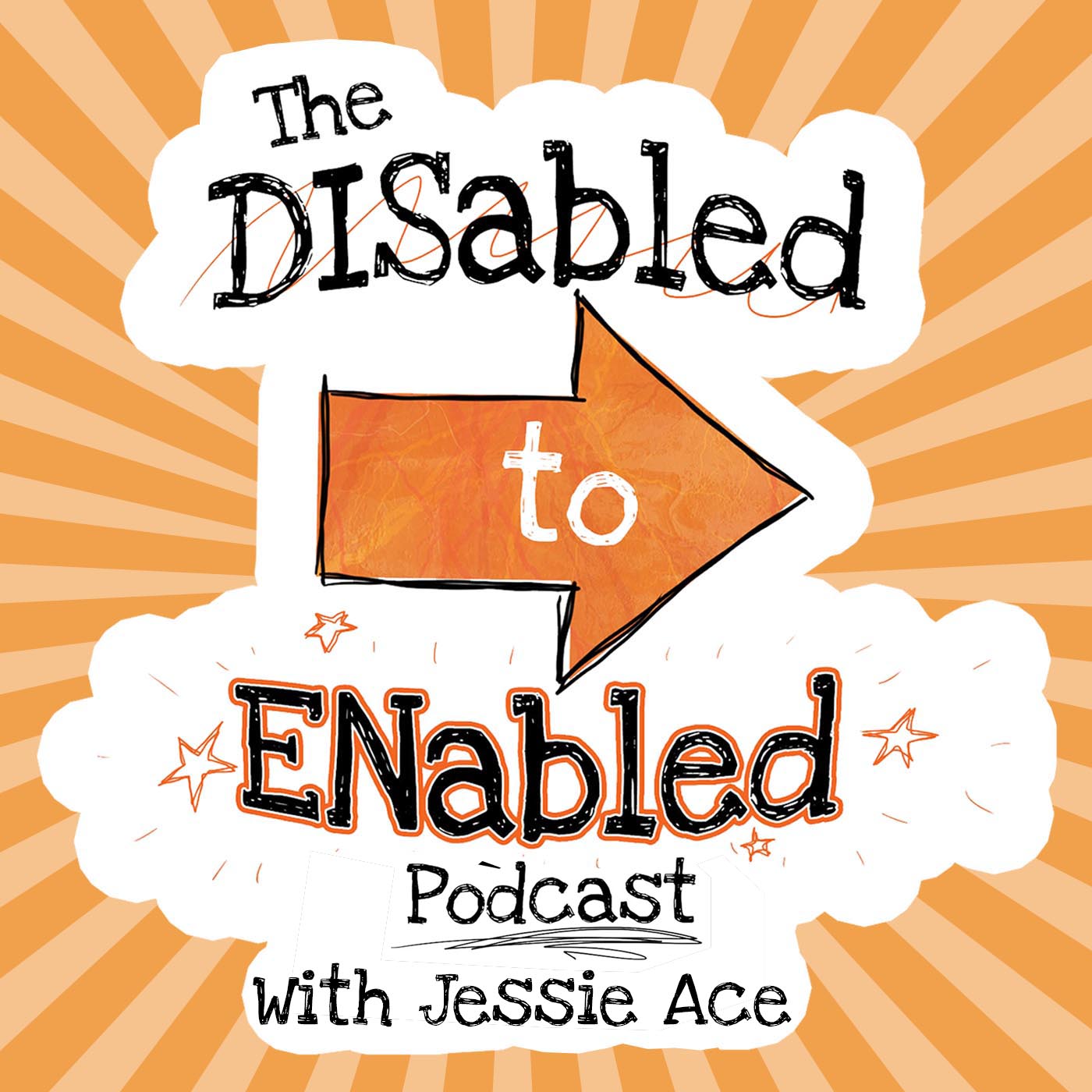 Mans search for meaning - victor frankle Click here to get your copy: https://mmini.me/meaning
Weirdest thing: Tried crab brain in Japan, brown soup served in the crab. 
The place to visit - Japan/Thailand/New Zealand. Japan's amazing food. Thailand - coffee, NZ for nature
Fun fact: Japanese people eat KFC Christmas dinner, how cool is that? 
Scariest thing - Trying to ride a tandem bike with his wife. His legs weren't strong. Fun fact, they got really good at it and even did a bike ride 200 miles from San Fran to LA the 'DF ride for hope.'
Connect with David Francisco: 
Book and album are available spotify, apple music and all other good music platforms
Social media search: @davidfranciscomusic
Sick of negative Facebook groups?
Join the ENabled tribe:
Search Facebook or click: ENabled Warriors 
Or search Insta: DISabledtoENabled
Join the VIP waitlist to get the ENabled warrior Tracker Journal before anyone else click here to join through Facebook Messenger: http://mmini.me/waitlist
This episode is sponsored by our friends at Beekeepers Naturals. Check out their natural medicine cabinet full of all-natural medicines that bees make.  Use code WARRIOR for 10% off.