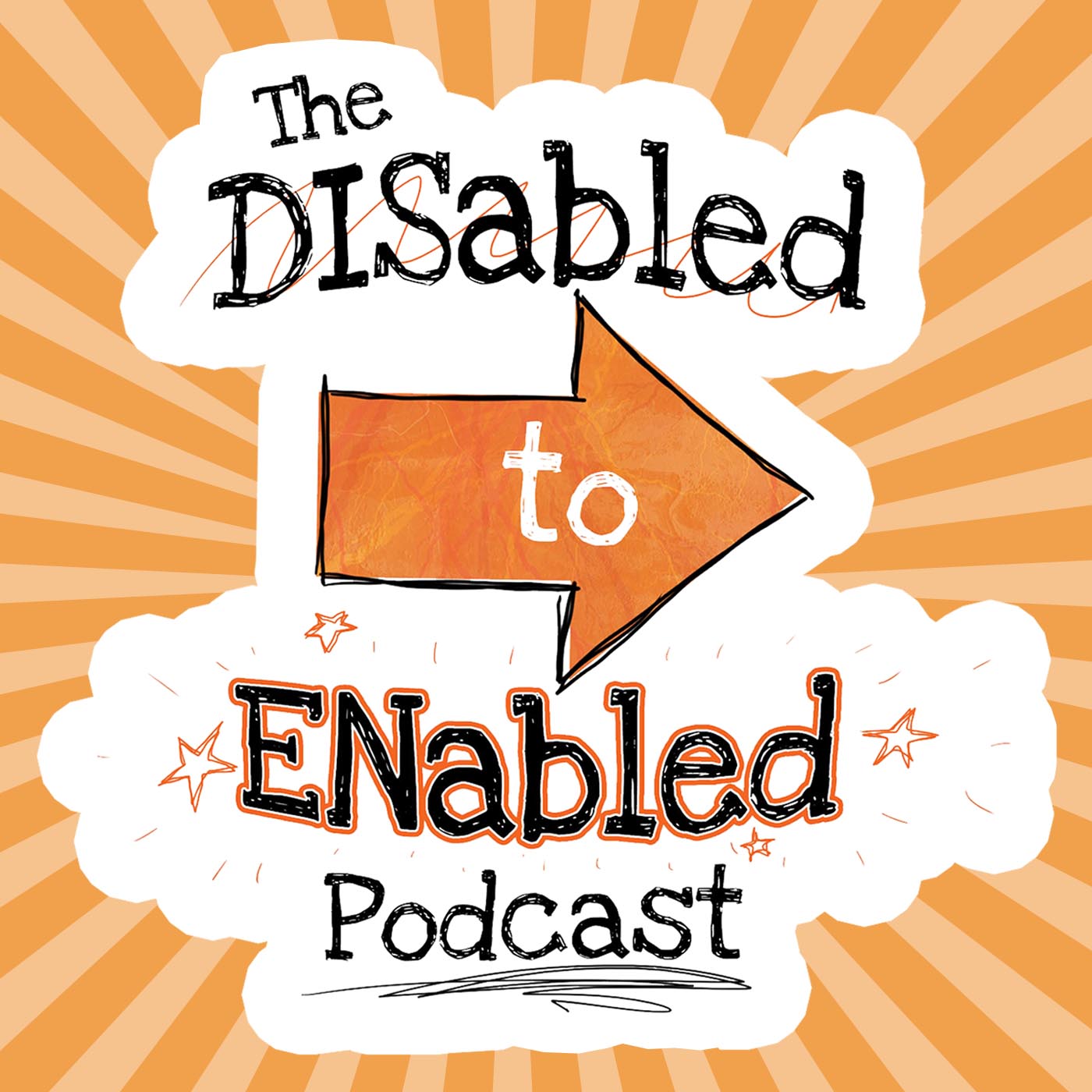 Part 1 - Diagnosis (includes mild language) 
Diagnosed at 22. 

He started having pain in his shoulder, doctors thought it was a trapped nerve. Dismissed with ibuprofen

About a month after, whilst at work, George could barely see. 

His balance was not right. Started continuously vomiting.

Feared meningitis which was quickly ruled out by a lumbar puncture.

Feared brain tumor, ruled out after scans. 

Quickly deteriorated. 

The hospital he was in at the time didn't have an MRI scanner so another appointment was scheduled

Found out he had MS which he hadn't heard of. 

Automatically associated older people and wheelchairs.  

Diagnosis of MS is most common in their 20s-30s 

It's a lifelong condition and there are far more treatments available now. 

George was put onto Rebif to start with then mitoxantrone, then Copaxone. 

Listen out for the daily checks George used to do (I used to do this too!) 

How to know the difference between a relapse and just a bad day. 

How George recovered from relapses.  

The false hope George was given by his neurologist.

There's no benefit in saying that things are going to be ok by a doctor. MS can be a cruel condition. 

It needs to be made clear that each individual has a level of responsibility for how their condition might turn out. There's a huge support for changes in lifestyle and the role it plays in a long term health condition. 

That word 'lifelong' is scary but the thing I find most challenging to accept is the uncertainty. It can change at any time. 
______________________________________
This episode is sponsored by iHerb. Quality supplements at an affordable price for every need and condition, including pet healthcare. iHerb believes in providing an education to impoverished children worldwide will be the most meaningful, long-term return on investment. Go to: http://mmini.me/iherb this is an affiliate link, meaning for every purchase made iHerb supports the running of the disabled to enabled podcast. Please go get your supplements :)