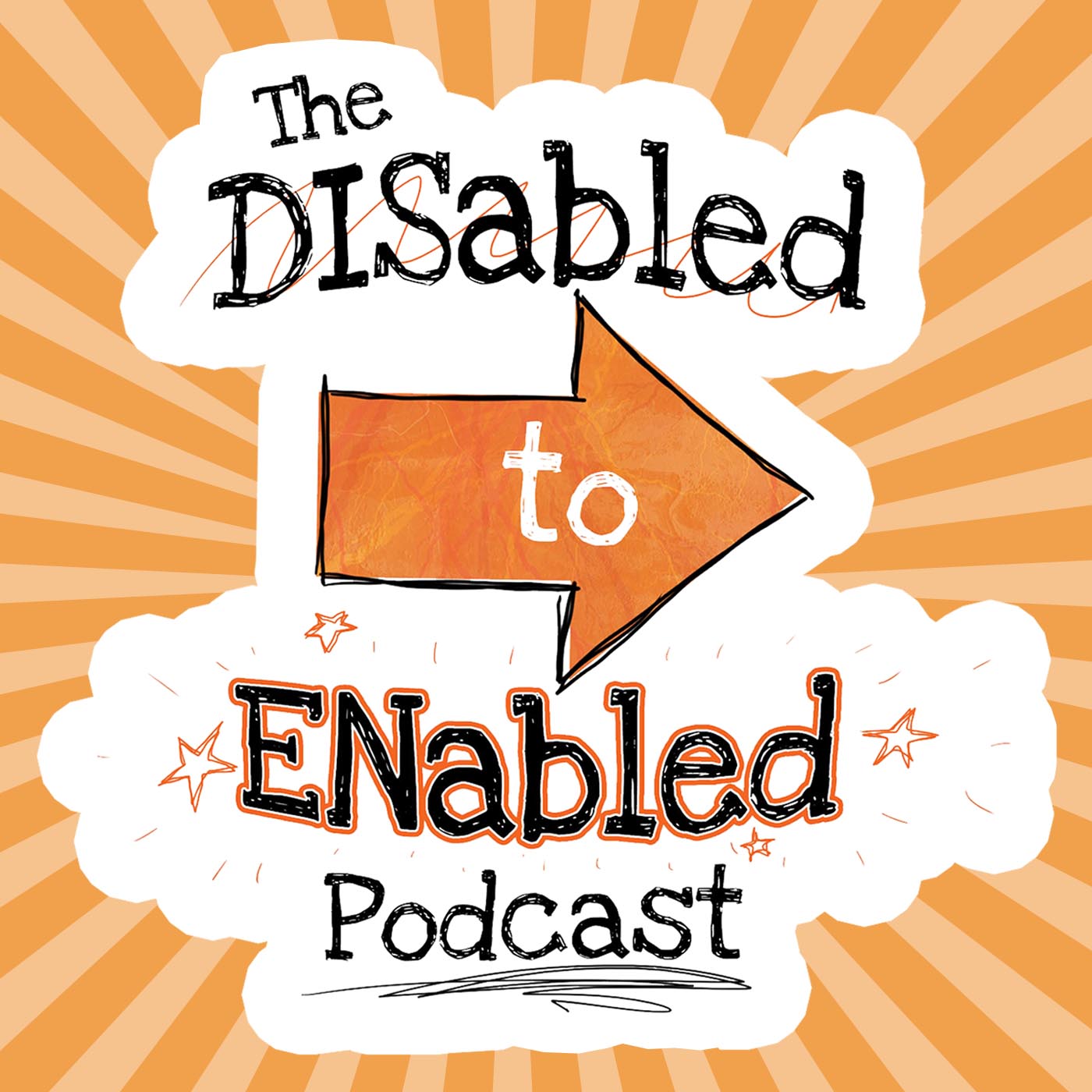 "You can find a lot of good things in something broken" - Chanel White 2019
Do not listen to any other podcast until you've listened to this one. 
Chanel keeps it real and takes us through what was like when she won the chronic illness lottery. Going from what started as 'burnt black pus fingers' on her wedding day to complete organ failure and being tube fed. 
We go into detail about how her body functions (or not) day to day and how she gets though that with a dark sense of humour and an infectious laugh. Find out why she scares medical students and why her mother in law decided to start charging medical students for photos. Also, hear about the time she made doctors hate her when she decided to go sky-diving and about that time she went riding an Ostrich. 
[DISCLAIMER] This episode contains too much information, feelings of nausea and unexpected stories. 
P.s. Bonus! See if you can catch the BIGGEST mistake I have ever made in an episode!! [Warning: includes hilarious results] 
Get your shout out on the podcast by pledging a dollar and get free perks!  http://bit.ly/enabledsupport or leave a rating and review :)
Want to manage your symptoms without taking extra meds for free? Get your FREE GIFT here: bit.ly/enabledebook
Blog: TheTubeFedWife.blogspot.com
Instagram: @TheTubeFedWife
Follow the ENabled warriors and join the tribe!
Instagram @ENabledwarriors 
Don't forget to click here for your FREE GIFT! (Check your Facebook messenger after clicking)