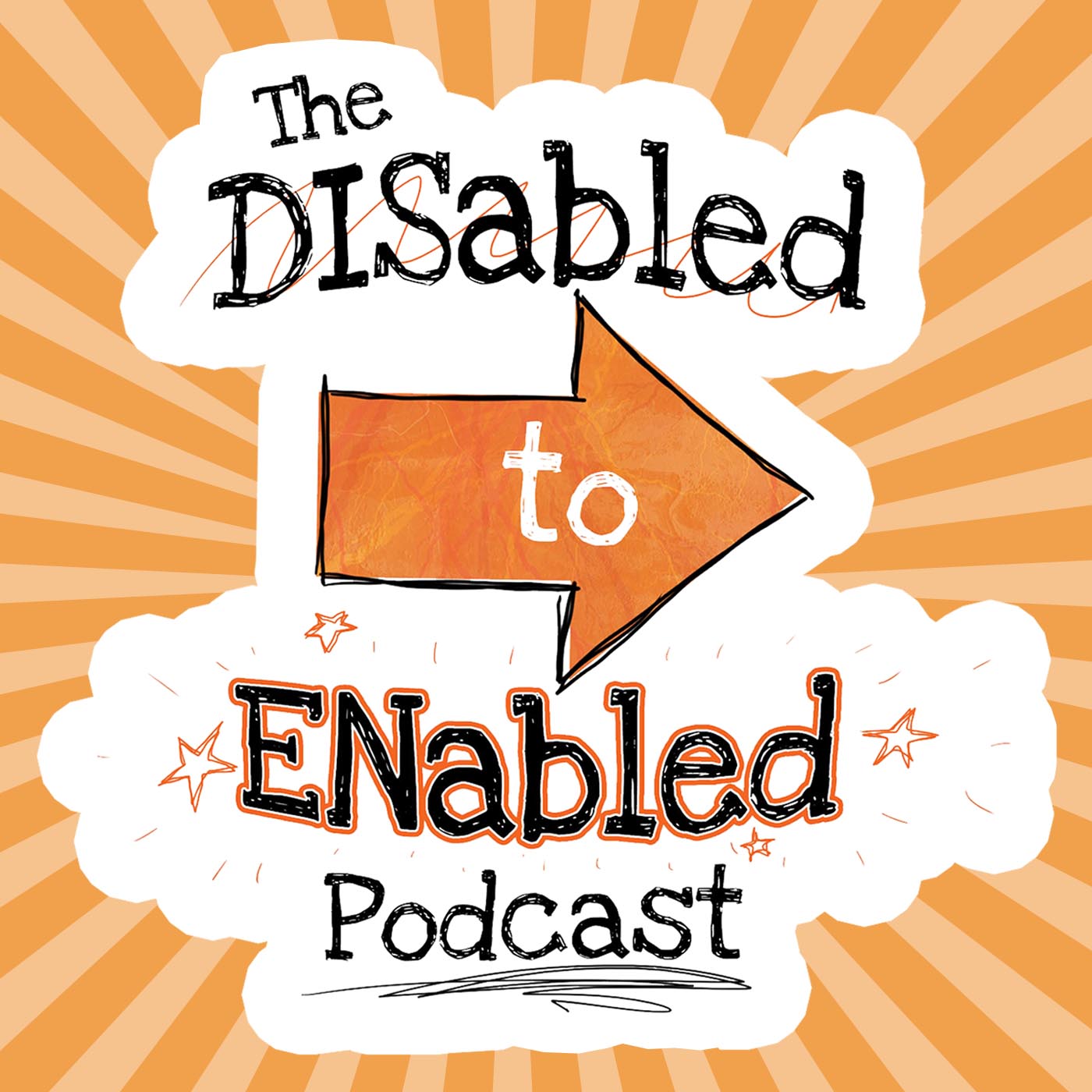 Part 3 - check out these super quick secrets… Wow! 
We also discuss the Youtube show 'Hot ones' where celebrities have to eat the spiciest hot sauce whilst answering interview questions… Wonder if we should do that on the podcast?! Haha! 
Chris' restaurant likes to say they give the middle finger to fine dining. We hear all about the science of food and how Chris incorporates chemistry into food preparation. 
Connect with Chris: https://twitter.com/holland_chef
Eat at his restaurant: https://www.dvinebar.com/ 
Sick of negative Facebook groups?
Join the ENabled tribe:
Search Facebook: ENabled Warriors 
Or Insta: DISabledtoENabled
Reduce stress now go to ENabledwarriors.org our free Facebook messenger 5-day stress course.
This episode is sponsored by iHerb for all the great brand supplements you could ever need at an affordable price.