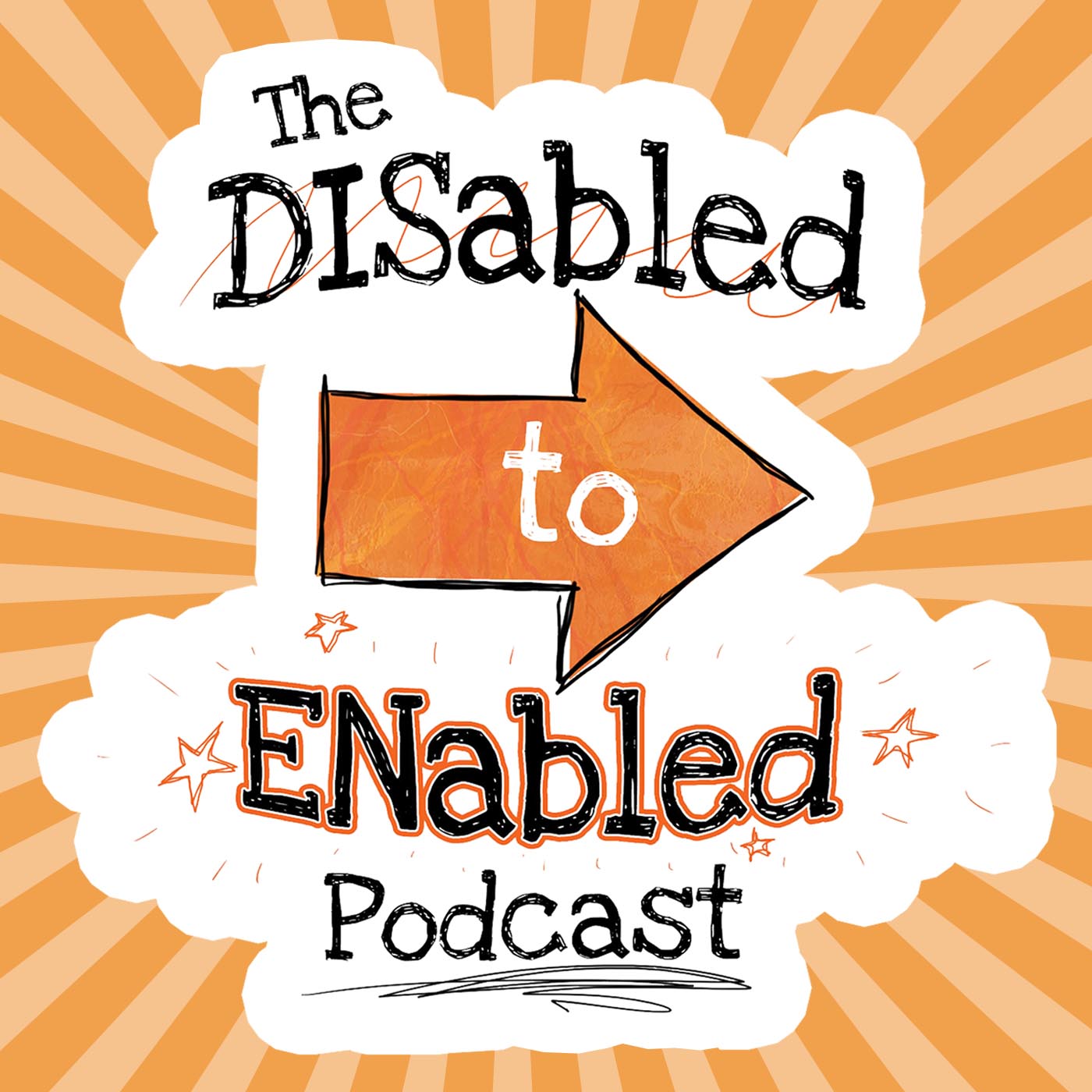 We discuss the 7 pillars that make up the OMS (overcoming multiple sclerosis) program.
Major benefits of eating healthily to help improve your overall health condition. 
The science behind the diet.
The overcoming MS book (available for free to the major countries)
The benefits of meditation, living in the present, managing stress and reducing anxiety. 
Overcoming MS encourages taking medication alongside a healthy diet, exercise, omega 3, vitamin D. 
We talk about Geoff taking Lemtrada. 
Differences in access to medicine around the world
Exercise and chronic illness. Neuroplasticity in the brain.
Does temperature affect your symptoms? 
If heat affects you, try a WrapMeCool (

www.WrapMeCool.com

) an instant cooling that looks like a normal scarf. Use code EW19 to get 10% off
Super quick secrets! Listen out for:
Sleeping on a volcano. Sorry, what?! 
And being chased by an orangutan. Standard. 
Connect with Geoff Allix:
Sick of negative Facebook groups?
Join the ENabled tribe:
Search Facebook: ENabled Warriors 
Or Insta: EnabledWarriors
Learn to manage your stress now for free go to ENabledwarriors.org for our free Facebook messenger 5-day stress challenge. Click to open in Facebook messenger and click get started to begin. 
_________________________________________
This episode is sponsored by Beekeepers Naturals. Since taking their bee propolis throat spray every day since the start of winter and I have remained cold-free! Check out the live video I did about it in the ENabled warriors group